Cosmetologists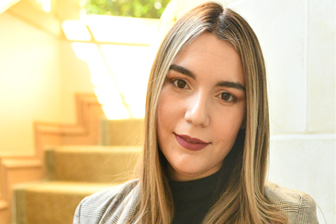 Viviana Carpelino
Viviana Carpelino, born in Uruguay, Montevideo, has been a stylist for 11 years in Texas and loves what she does! Her favorite thing is when guests sit in her chair and leaves with healthier hair and a glow to their appearance. She specializes in blonding and bridal updos and is committed to helping you look and feel your personal best and can help you reach your beauty goals safely and effectively!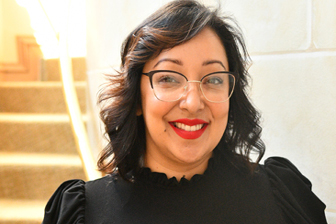 Annette Miller
Anette has been in the beauty industry for 18 years as a licensed cosmetology instructor. Her specialty is caring for every guest with meticulous detail. She offers hair care services, facials, waxing, and nail care and has extensive training in lash extensions.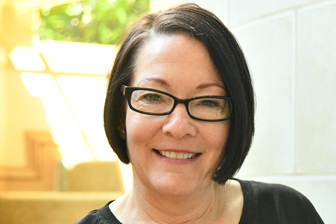 Jina Chauvin
Jina Chauvin has been practicing natural nail care for over 25 years and has been a team member at the spa for over 5 years. Prior to working at the Spa San Luis she owned a nail salon in the Houston area. She styles and shapes her client's nails with meticulous detail and believes the gratitude of a client is her greatest reward.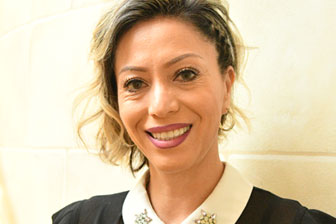 Rocio Vargas
Rocio Vargas, born in Mexico, has lived in Galveston, Texas, for 22 years and has over 15 years of experience in cosmetology. Her certifications and specializations include Airbrush Makeup, Traditional Makeup, Social Makeup, Balayage, European updo's, and Brazilian Blowouts. Along with being a cosmetologist, she is also a makeup instructor and is dedicated to continued education by regularly attending classes to stay up to date on the top offerings for her clients. Her specialty skills help highlight your beauty on any particular day.